Greening the Games: Carpooling and more! (Video)
Additional traffic on Apia's roads during Samoa 2019 XVI Pacific Games means a lot of additional CO2 pumped into Apia's air.
Samoans can show the Pacific people Samoa's best by helping to green the Games – by carpooling or using public transport to get to events throughout the two weeks of sporting competition.
Please consider these facts:
Traffic congestion: there will be a lot of vehicles in Apia trying to get to sporting events. That much traffic is going to move slowly. But carpooling, or using public transport, takes another car off the road, which means less congested roads.
Pollution: fewer vehicles means less engine exhaust. The average vehicle emits its own weight in CO2 annually. Cutting back on that should start somewhere, and where better than the Samoa 2019 Pacific Games?
Save on expenses: Carpooling will save on wear and tear on your vehicle.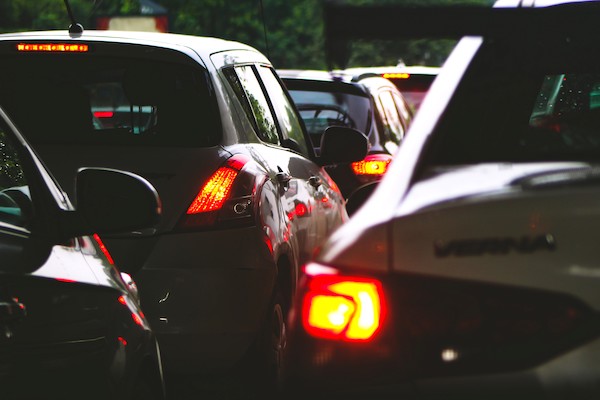 Read more:
Please encourage your friends and family to carpool or use public transit.
This effort is part of the "Beautiful Samoa, keep it clean and plastic free" campaign that revolves around the Samoa 2019 Pacific Games.
It aims to reduce the plastics that are polluting our water ways, oceans, and villages.

Samoa is demonstrating Pacific leadership through a commitment to green the Games by reducing consumption of single-use plastic and Styrofoam.
Carpooling itself does not eliminate single use plastics, but it will reduce the CO2 pollution.
There will be more information on the greening the Games in the days to come.
Thank you for being a part. Enjoy Samoa 2019 Pacific Games!