How you can help with Greening of the Games
Going green is part of the Samoa 2019 XVI Pacific Games - but it also starts in your home and with your families.
As host to more than 4,000 athletes, officials and visitors from 24 countries, Samoa is certain to experience an increase in waste that will put a strain on Apia's waste management systems.
Samoans can take action to minimise your waste during the Games, which run from 7-20 July, but also before and after.
Take action to prevent waste ending up in Samoa's rivers, streams, on beaches and in the ocean.
Read more: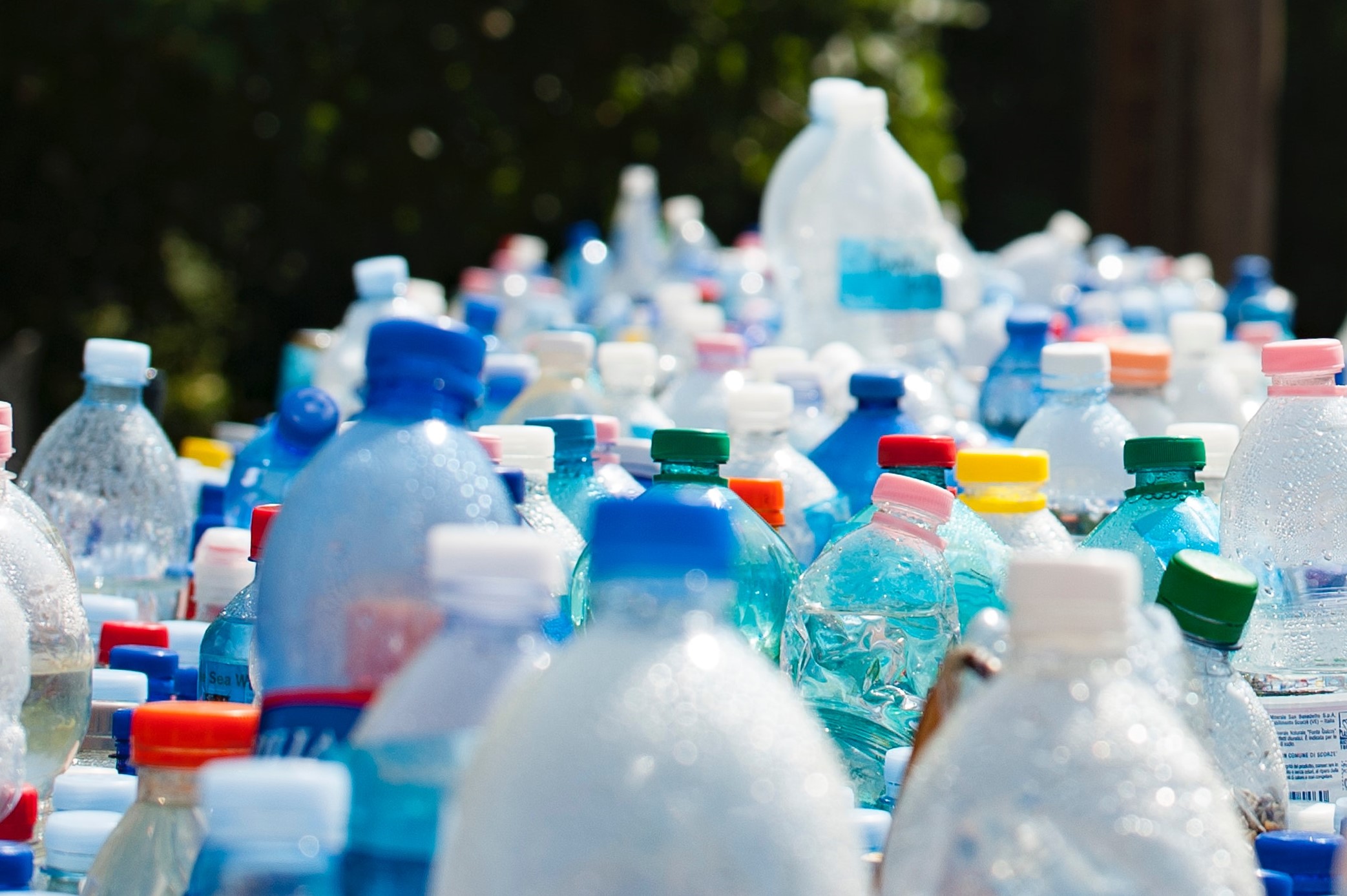 Nine ways to help with Greening of the Games
If you're a Games spectator, bring your own reusable water bottle or cup with you to Games venues for free, fresh and clean water refills
Use your own reusable food containers and shopping bags
Place your rubbish, organics and recyclables in the labelled bins provided at venues
Carpool or take public transport to and between the Games venues
Plant some trees to help offset carbon emissions
Talk to your family, friends, neighbours and co-workers about what you're doing and how they can join in
Share your green actions on social media, tagging @Samoa2019 on Facebook and Twitter, and @samoa_2019 on Instagram
Practice the 4Rs: Reduce, Reuse, Refuse, Recycle
When purchasing food and beverages from outside vendors, local restaurants and cafes, refuse single-use plastics and Styrofoam packaging
And don't forget to save the dates for the Apia city-wide, clean-up days, beginning Saturday, 25 May from 7am to 11am.
A free BBQ lunch will be served after the clean-up, with entertainment and a visit from the athletes.