Catering Tender Now Out
The Catering Tender for the Samoa 2019 Pacific Games is now open for bids. Public notices are currently being published through local newspapers and via the Games website. The tender invites bids from qualified companies or suppliers to cater for the 4,000+ expected athletes and officials for the Games in July this year.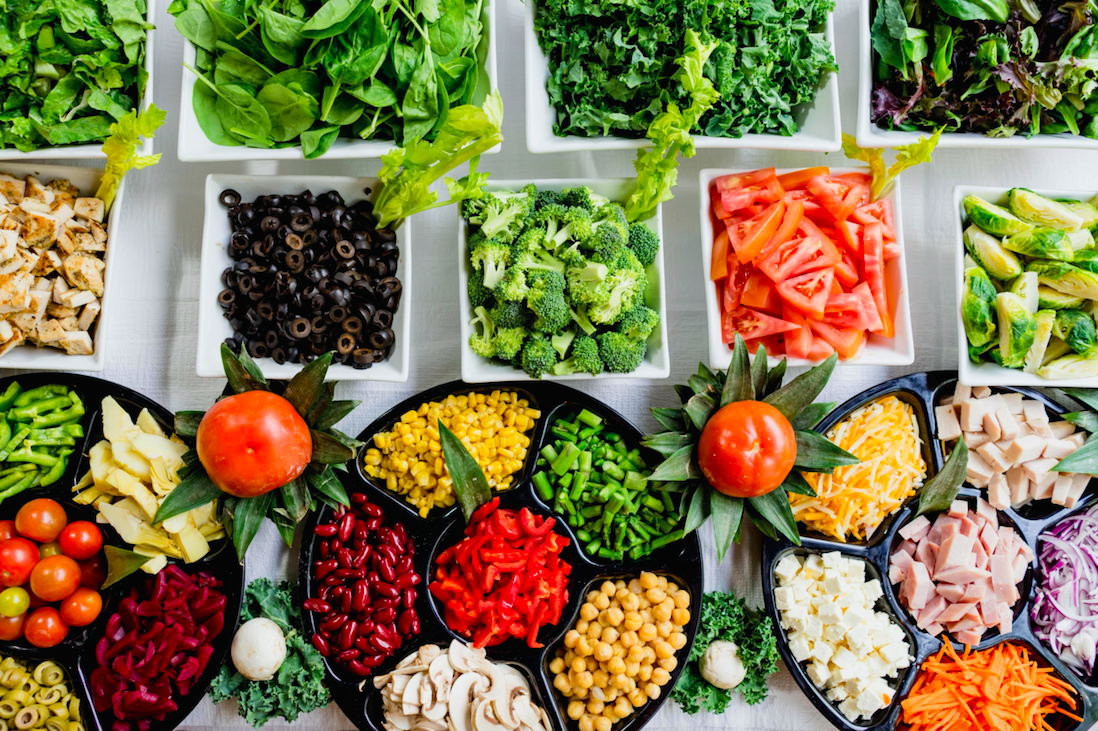 With Breakfast being provided by accommodation providers, the Caterers will be responsible for providing lunch and dinner meals for athletes and officials.
Two venues have been confirmed as the dining halls for Upolu-based athletes and officials - Gym 3 Faleata, and Samoa College Hall in Vaivase. Both venues were used to cater for athletes and officials during the Commonwealth Youth Games in 2015.