Boxing Test Event on Savai'i - LIVE STREAM REPLAY
The Last Man Standing International Boxing Tournament is a test event organised by the Marist Boxing Association, from 28 to 30 March in preparation for the Pacific Games.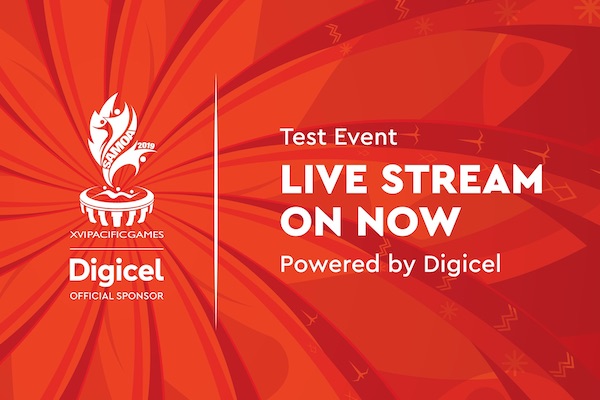 The venue was Don Bosco College on Savai'i which will also host Boxing in the second week of the Pacific Games from 16 -19 July.
Live stream - powered by Digicel and brought to you in partnership with TV3 Samoa and Talamua Media.