Touch Rugby Test Event Livestream Replay
The 3rd Annual Marist Touch Rugby Tournament - doubling as a test event for the XVI Pacific Games as the sport gears up for July.
The venue was at Marist St Joseph's Sports Club in Lotopa - Saturday's competition was Mixed Open.
Live stream powered by Digicel and brought to you in partnership with TV3 Samoa and Talamua Media.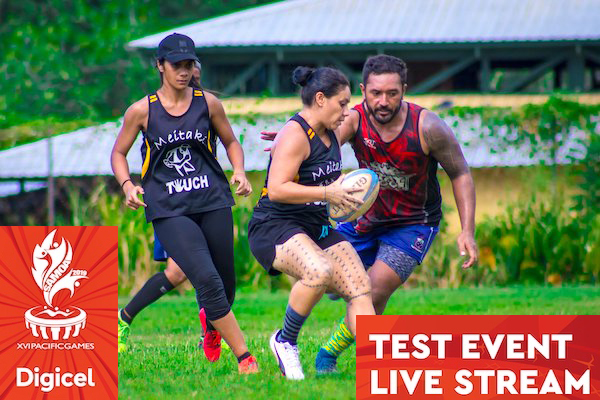 Day 2 of the tournament provided thrilling, high-speed action!
See the photo gallery on our Facebook page.