Basketball Games ready with schedule release
Basketball has become the first sport to release its schedule for the Samoa 2019 XVI Pacific Games, building up anticipation for an exciting competition as teams also aim to qualify for the FIBA Asia Cup Pre-Qualifiers.
Basketball Technical Delegate Amanda Jenkins is optimistic that venue and team preparations are on track.
Her advice for competing teams at the Games: "Come ready to play! It's exciting this is the time first we have qualifying pathways for this event. Any team who underestimates their opponent will be the ones who will not progress."
She is certain basketball teams from the Oceania region will be putting on their best performances to win a spot in the FIBA Asia Cup Pre-Qualifiers. But the local officials are key too.
Read more: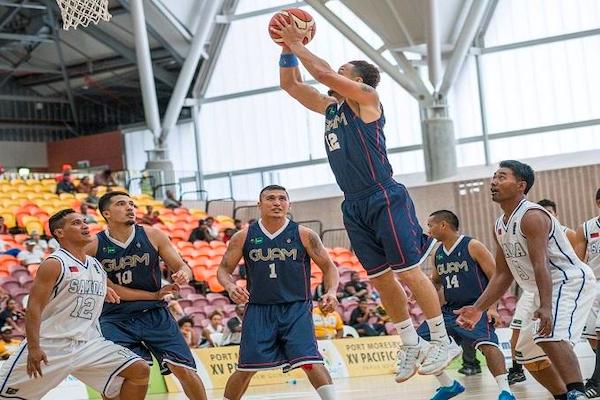 "It's a qualifying event for us into the Asia Cup, so it is important to get the best referees from the region together. There are about 20 international referees with a handful of local refs as well. All of our technical officials will be locally-based people," Jenkins said.
The Games are a chance for sport federations to train officials, she said.
"We use it as an opportunity to train, and for all of the federations that don't have referees who are refereeing at a high standard - we use it as a good chance to train together and help these people.
"One thing that I have learnt from the Polynesian Cup last year was that the people we have are quality people and they definitely make the Games a great experience for everyone."
Jenkins previously visited Samoa in November 2018 when the gym was still used by the Samoan Parliament.
"I am definitely satisfied. We are lucky that we are now able to get into our venue. The building is quite a structure. So, I am excited now that I have seen it," she said during a recent visit.
Basketball, 5x5 and 3x3, will be held for the entire fortnight of the Games in Gym 2 at the Faleata Sports Complex.