Tonga team chief grateful for Samoa's hosting Pacific Games
The head of Tonga's team for the Samoa 2019 XVI Pacific Games has thanked Samoa for taking on the event after Tonga withdrew from hosting it.
Tonga withdrew from hosting in May 2017 due to economic difficulties, and Samoa successfully bid to host the event from 7-20 July 2019.
Tongan chef de mission Netina Latu said: "We are proud of Samoa for stepping in and taking the Games in a short amount of time. I feel that Samoa has come out, so to speak, to save Tonga."
Netina is confident the Pacific Games will be a success and Samoa has showcased its warm hospitality in taking on the Games head-on.
"Samoa has become a great example for Tonga and the neighbouring islands in the region in leading positive change in a lot of ways, such as the Greening of the Games," she said.
Read more: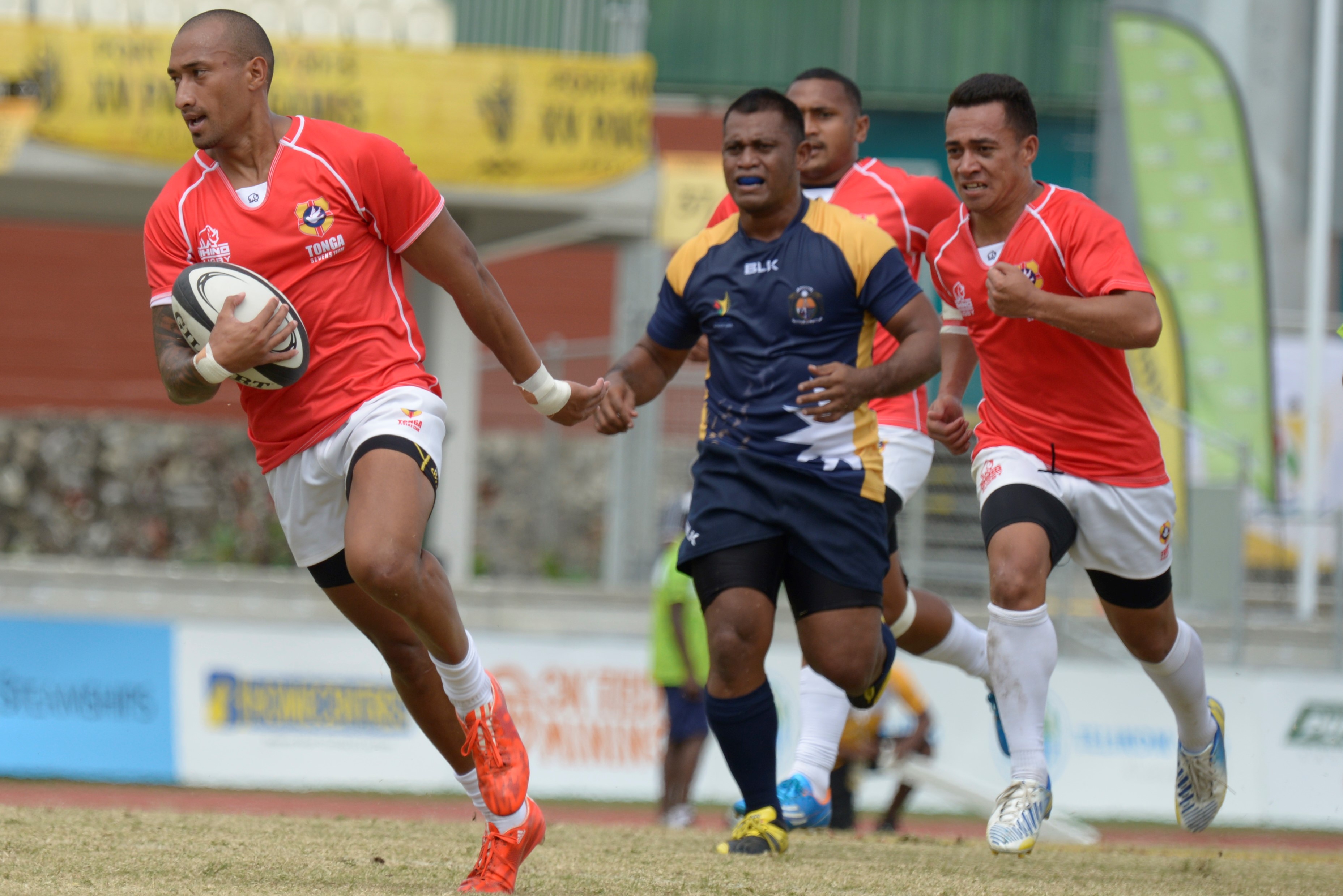 Netina added: "It isn't fair to organise the Games in a short period, it's a massive responsibility. I am grateful; I don't feel that anyone is turning their back on Tonga. We owe that as a country to our athletes, taking away the political limelight from what sports should be."
She believes being surrounded by the Pacific Ocean has brought all the 24 nations participating in the Pacific Games together using sport as platform to share excitement and skills.
"We are the Pacific and we are a family. Whatever that we go through we tend to share and carry our burdens together and walk forward together.
"We are thankful to Samoa for helping Tonga in making sure the Games live on. Sports is the only tool, it is the only vehicle of doing that in harmony, playing in peace and fun," she added.