Sport Preview: Athletics
Always popular Athletics will kick off at the 2019 Samoa Pacific Games at 3.30pm on Monday with the first event of the Men's Decathlon.
Athletics has always been a major highlight of the Pacific Games schedule and Apia Park Stadium will host 21 nations competing in fifty events, including Para-sports in four events.
Teams from American Samoa, Australia, Cook Islands, Federated States of Micronesia, Fiji , Guam, Kiribati, Marshall Islands, Nauru, New Caledonia, New Zealand, Northern Mariana Island, Palau, Papua New Guinea, Samoa, Solomon Islands, Tahiti, Tonga ,Tuvalu, Vanuatu, and Wallis and Futuna are all entered.
See ATHLETICS for a full line up of events and times on Day 1.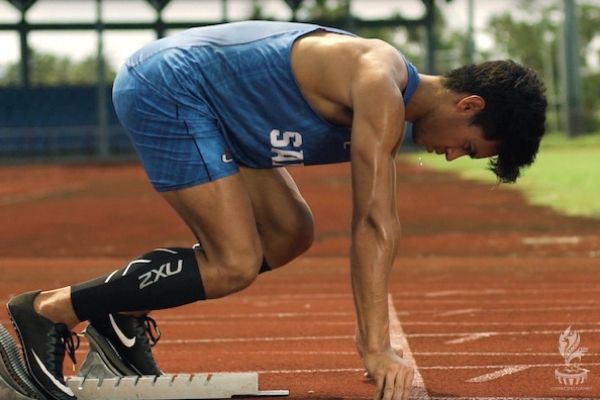 Host nation, Papua New Guinea scooped the medal pool at the 2015 Pacific Games with a total of 62 medals including 23 gold.
The PNG Men's team were particularly strong in running whilst the PNG women demonstrated their strength in both running and jumping events.
Their closest competition in New Caledonia was 30 medals behind. They scored medals across the board, but notably in the throwing sports.
Australian runner Steven Solomon was a finalist in the 400-metres at the London 2012 Games and says this event is an important milestone on his path to a second Olympic berth in Tokyo.
"A strong performance in Samoa will set up my campaign for Olympic qualification, I want to head into 2020 with some fast performances," he said. "I know that the flag above my heart will inspire me to great speeds in Samoa."
Entry is SAT$5.00 at the stadium.