Sport preview: Shooting
Shooting will go off with a bang at Tafaigata Shooting Range between 15-19 July.
Eight nations will compete - Fiji, New Caledonia, Niue, Norfolk Island, Papua New Guinea, Samoa, Tahiti and Tonga - in the five day programme.
This year will be the sixth time that SHOOTING has featured in the Pacific Games after first being introduced at the Pacific Games in 1987.
This year, 8 countries will compete in 6 different categories.
The Tafaigata Shooting Range was built in 2007 when Samoa last hosted the Pacific Games and is located 15 minutes from the Apia CBD with hosting capacity for 2-300 people.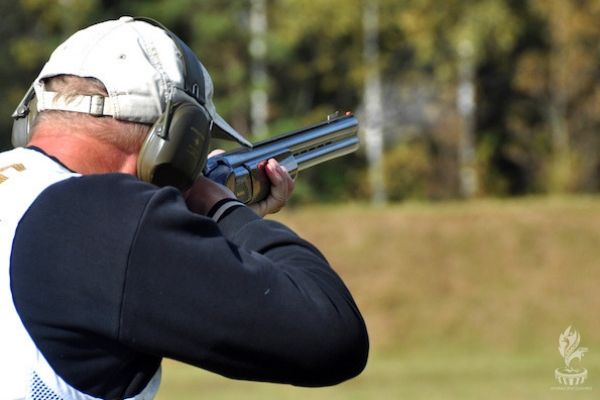 Samoan Galumalemana Vainuu Tapusoa volunteered to manage the event
in 2019.
The Samoa 2019 XVI Pacific Games is a journey to remember for one of the oldest Sports Competition Managers.
"Everything that I'm doing for the Pacific Games is [about] passion for the sport and to see it flourish in Samoa," he said.
The 74-year-old was also the Sports Competition Manager for Shooting in 2007, the last time Samoa hosted the Games.
Tahiti and Fiji were the most successful nations at the 2015 Pacific Games in Papua New Guinea winning three gold medals each.
Freddy Yen Kway from Tahiti took home silver in the 25m Pistol Mix and 25m Standard Pistol Mix in 2015 so will be one to watch when he competes.
Marie-Louise NORMAND from Tahiti also returns to defend her gold medal in the women's 10m air pistol.
29 athletes from Samoa will compete in the following events:
Single Barrel – Mixed
Single Barrel - Mixed
Double Barrel - Mixed
Points Score - Mixed
25m Pistol - Women
25m standard pistol - Mixed