Sport preview: Powerlifting
Power, strength, concentration and courage will be on show at Gym 1, Faleata on the 18-19 July as Powerlifting flexes its muscles.
15 medals will be contested over the two day event. There are 8 Men's events and 7 in Women's.
Powerlifters will compete in three different disciplines; squat, bench press and deadlift. The disciplines are designed to measure different aspects of human strength. Athletes will get at least three attempts at each discipline and the winner will be determined by the highest weight total of the best lift in each discipline.
Entry is SAT$5.00 at the venue.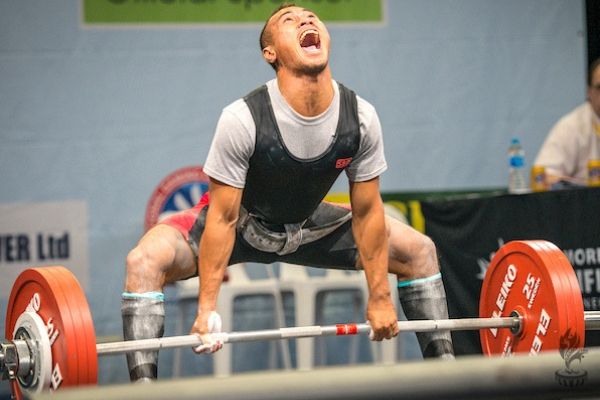 Powerlifting from the 2015 Games in Papua New Guinea (Joel Fitzpatrick, Games News Service)
In 2015, the host nation Papua New Guinea was the dominant team, particularly in the Women's divisions where it claimed six of the seven possible gold medals.
Telupe Iosefa received the first ever gold medal won by Tuvalu at the Pacific Games in 2015 and he is back to contest the 120 kg male division.
Samoan Powerlifter, Oliva Tamatoa Kirisome, talks about how he is preparing for the 2019 competition.