Six Fun Facts About the Samoa 2019 Pacific Games
The countdown is on...

Fun Fact # 1
The Sports Program begins on Monday 8 July 2019 with the following Sports:
Archery
Badminton
Basketball 5x5
Cricket
Football
Lawn Bowls
Rugby League 9s
Squash
Open Water Swimming
Table Tennis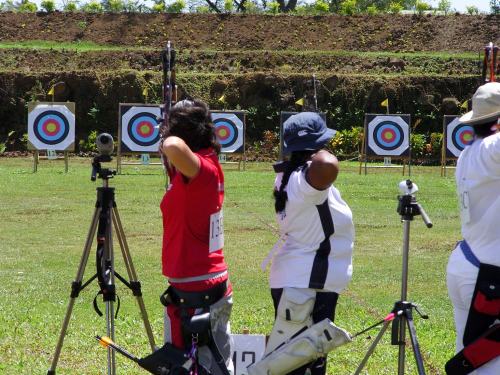 Fun Fact # 2
A number of competitions that will act as qualifications for the 2020 Olympics in Tokyo. These sports include:
Archery
Athletics
Swimming
Weightlifting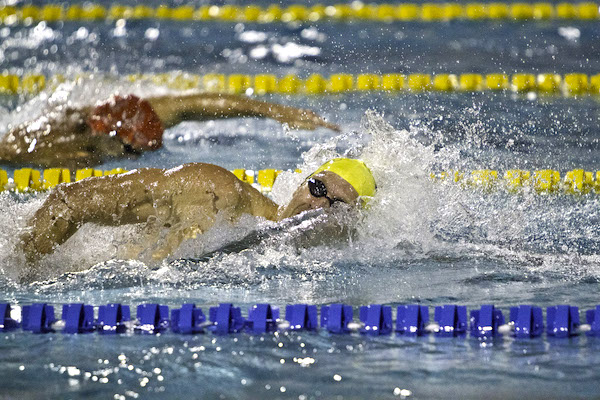 Fun Fact # 3
The first medal that will be awarded for the Samoa 2019 Pacific Games will be for Open Water Swimming
Fun Fact # 4
Saturday 13 July will be an action-packed day for all sports, with 10 sports presenting medals to their respective winners. Included in the mix is: Rugby 7s, Cricket, Va'a, and Badminton.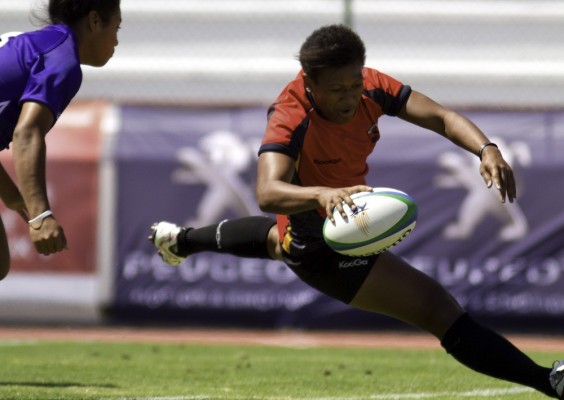 Fun Fact # 5
Week two will start off with a bang as eight sports competitions get underway. Boxing is one of these sports and will be the only sport to take place on the beautiful island of Savai'i.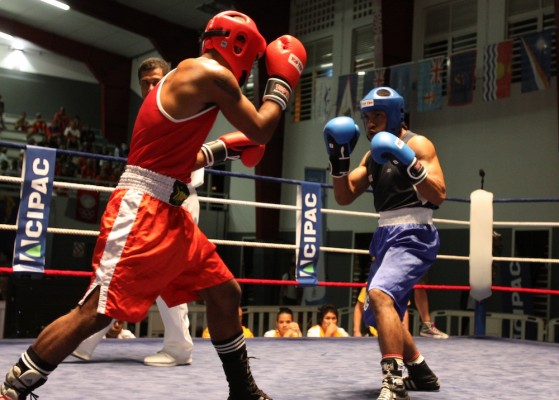 Fun Fact # 6
Six sports will wrap up their schedules on the final day of the Games, Saturday 20th July, before the Closing Ceremony at Apia Park.
Download the latest Sports Schedule here