New Caledonia scoops hobie and laser sailing golds at Pacific Games
New Caledonia has taken home a handful of gold medals from the sailing at Samoa 2019 XVI Caledonia.
They won individual in hobie and laser, as well as the mixed and team events, plus Oceania medals at Mulifanua where sailing has been held all week.
New Caledonia's Leo Belouard, skipper of the Hobie, said he had "pretty good" races, even though today he "didn't have enough boat speed."
"It doesn't matter because we won," he added.
In the Lasers, Etienne Le Pen won over team mate Maxime Mazard in the laser standard, taking it down to the final race.
Le Pen said: "It was a bit light this morning, but I thought sail safe and be conservative."
"This afternoon [it was] a big battle with Max. During the start we found each other, and [the start] wasn't so good, then I had to catch up quick and focus on myself."
He certainly did, and by the second leg he was the clear leader in front of Mazard and Will Sargent of Australia.
After finishing racing both Le Pen and Mazard deliberately capsized their boats. "It's a tradition and good feelings at the end of racing," said Le Pen.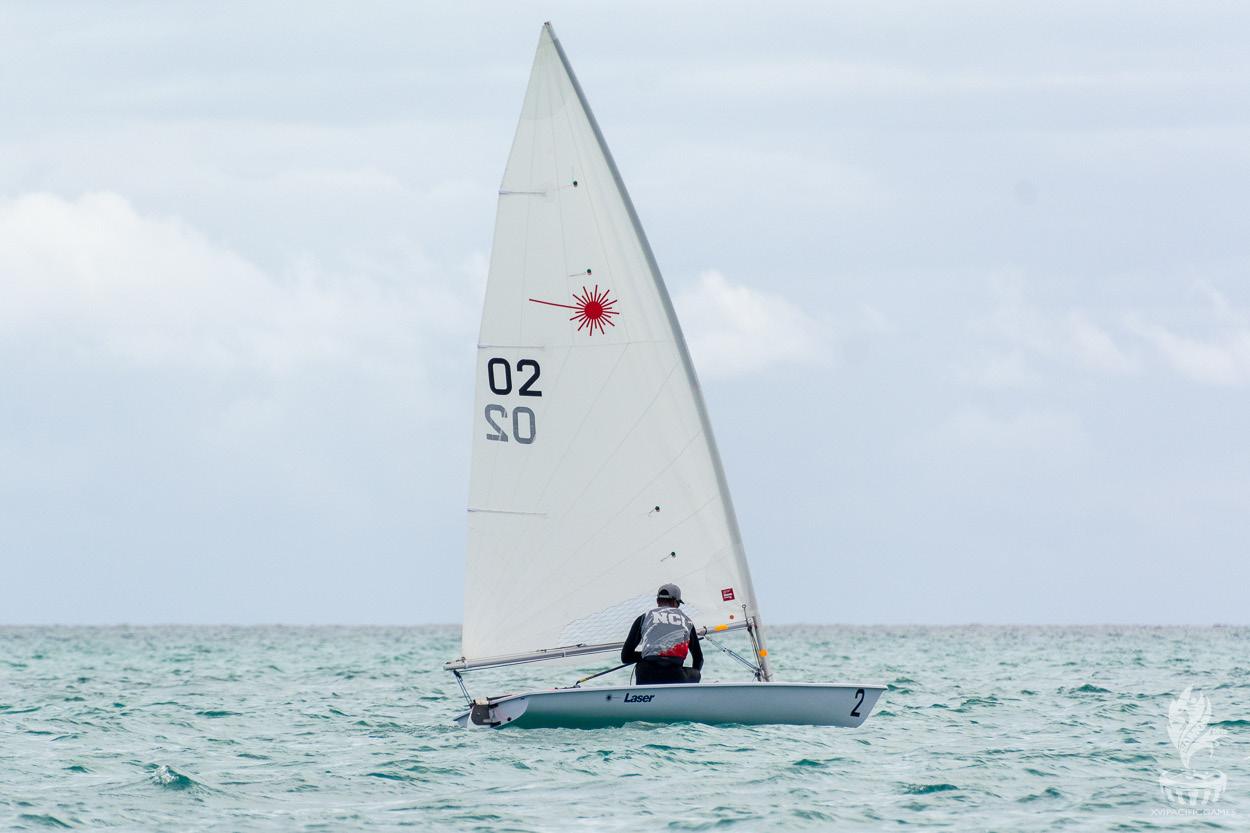 Results for Oceania medals:
Laser standards:
Gold: NCL
Silver: NCL
Bronze: AUS
Laser standard teams:
Gold: NCL
Silver: Cook Islands
Bronze: Samoa
Hobie
Gold: NCL
Silver: NCL
Bronze: Fiji
Hobie team
Gold: NCL
Silver: Fiji
Bronze: Tahiti