Kerrie Moana Punivalu - Samoa Swimming's Wonder Woman
Kerrie Moana Punivalu has a real passion for sport – and for that reason wears many hats.
"I volunteer my time because I see that the athletes need strong mentors and strong supporters to get them to where they need to go and often they need someone to guide them in the right direction into areas that can benefit them, not only in sports and education," she says.
This mother of six is from Maori and Scottish descent and was raised in New Zealand. She's married to a Samoan and has lived here for 20 years.
"I'm a Samoan at heart," says Kerrie, proudly, and the work she does in the local community is positive proof of that love for her adopted homeland.
She is – deep breath! - General Secretary for Samoa Swimming Federation, Vice President for Samoa Association of Sports and National Olympic Committee (SASNOC), Chair of the medical and anti-doping commission under SASNOC and also involved in the international committee for Master's Swimming.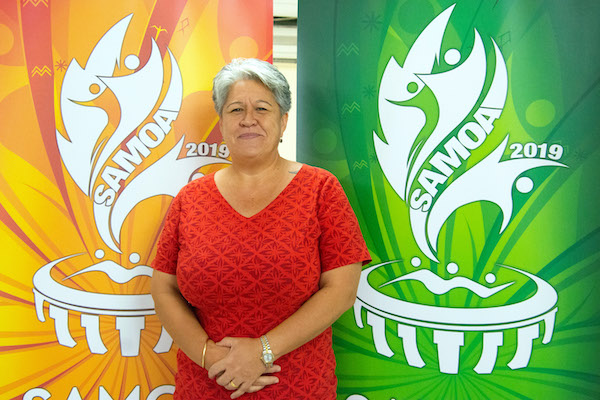 And she has raised her hand and is volunteering her time to be the Sports Competition Manager for swimming for the XVI Pacific Games from 7-20 July.

For her it is about developing the sport in Samoa and pushing local talents on their dream to thrive and be educated through the sport.
"Sports provide a platform that ties different cultures and nations together, connecting one race to another. Everyone can see a vision and everyone can see where something needs to go, but they just need someone to take that first step, then they will follow," she continues.
"Sport is a common denominator for people. We're all divided by race, country, distance, money, education, but sports is the one thing that can link us all together and we can work to make big changes for athletes," she says.
This will be her second experience of the Pacific Games. This time there are more athletes, more challenges and more medals.
"We have a short time to prepare. However, we have a world class aquatic facility in Apia, so everything is in place, already," says Kerrie.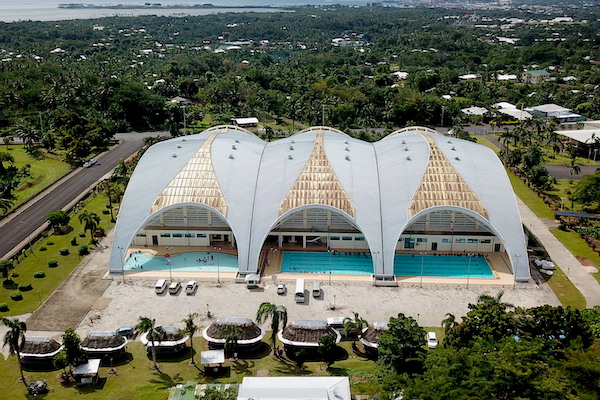 "Our technical official base is quite large compared to some sports and we have a good group of Oceania technical officials who travel overseas. They're all volunteers, retired parents or swimmers, and have continued their investment in sports."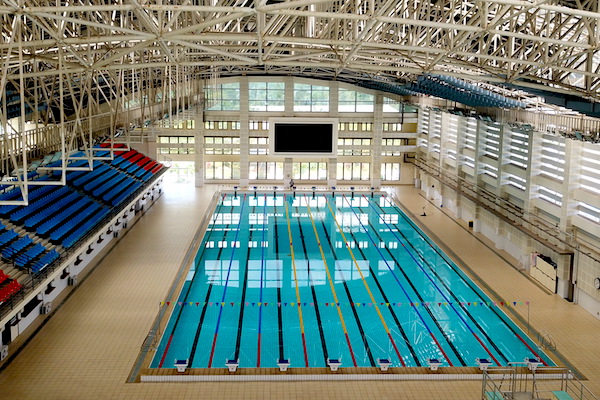 "The country of Samoa is a beautiful place and, in sport, I was able to travel to many different countries and, definitely, our country is rich in freedom and in choice.
"I'm looking forward to the Pacific Games, looking forward to seeing our athletes shine - and I know they will shine on home turf."
The Sport:
Swimming is at the Samoa Aquatic Centre (which was built for the 2007 Pacific Games) and runs from 8-13 July with Open Water Swimming at Mulifanua on 8 July.
It is a compulsory sport and has featured at every Pacific Games, except one.