High praise for Pacific Games 2019 basketball tournament
Oceania National Olympic Committee Secretary General, Ricardo Blas was on hand as a spectator at the ongoing Pacific Games and commended the Basketball tournament held at the Gym 2 at the Faleata Sports Complex in Apia.
Blas, who is also the President of the Guam National Olympic Committee, stated that the future is bright for the sport in the region.
"The games have been running smoothly, venue, and officiating have been good and we're quite happy," he shared.
The Guam native also addressed questions about eligibility for players and expressed his confidence in the screening process of FIBA.
"There were questions from other countries having to recruit outside their PGA but FIBA does a good job of viewing these athletes and their eligibilities," Blas said.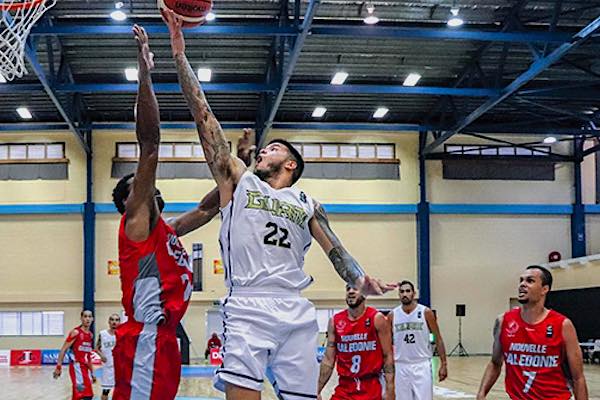 Top class basketball action in Apia (Image: FIBA)

The former Olympian also expressed his delight at the development of basketball in the region and believes basketball is heading in the right direction.
"If everyone keeps up what they're doing, basketball in the future is going to be so competitive in our region. I hope the countries develop their programs internally because at the end of the day it's about the legacy of their sports in their respective countries," he said.
This article is published from FIBA with permission.