It's 'games on' for Pacific Games Council CEO
Andrew Minogue flew in on Tuesday from his home base on the Gold Coast for the Chef de Mission meeting in Apia.
He is very pleased with progress since his last visit in October.'There are a lot more new faces in the office and that's always a good sign," he says with a chuckle.
I talk to the local team on almost a daily basis and planning is going very well," he continues. "There was never any doubt about the success of the Games in Samoa and now it's all about fine details and making sure everyone is up to speed."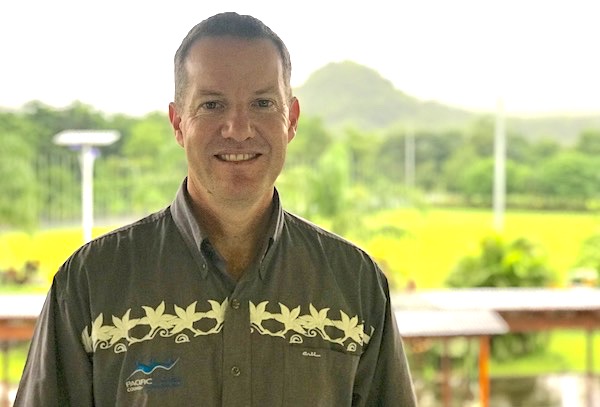 Andrew was appointed CEO in 2007 just after the last Pacific Games Samoa hosted when he was part of the organizing committee.
The Australian has a deep understanding of the Pacific Games and sports at the international level. He worked on the Commonwealth Games in Melbourne in 2006 and the Sydney Olympics in 2000. These are widely considered to some of the best in the history of both events.
Before that he worked for Australia's Ministry of Foreign Affairs.
Andrew has a clear message to athletes and the Pacific Games countries.
"Make sure you come and select your best athletes," he says. "And Samoa, get behind both your athletes and the Games. They are going to be great…and a wonderful experience for everyone involved from athletes to team officials and to all those working to make the event a major success."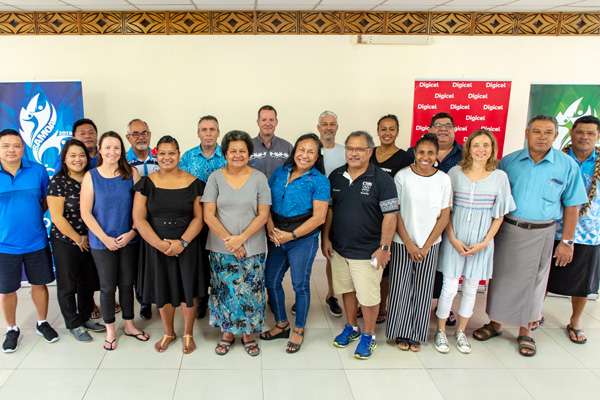 Chefs de Mission (who are those in charge of a national team competing at an international sports event) from Fiji, Tuvalu, Wallis and Futuna, Papua New Guinea, New Caledonia, Australia, Niue, Federated States of Micronesia, New Zealand, Cook Islands, Tonga, and Samoa are meeting and visiting venues and the Games Village at Faleula till Saturday as the countdown to the XVI Pacific Games continues.