Faga Primary School takes Kiribati to its heart
Faga Primary School on Savai'i is taking the in-school programme on board with open hearts, as Samoa prepares for the XVI Pacific Games.
"Samoa, as the heart of the Pacific and the host nation, will definitely put on the best Games there ever was," said Tuala Ioane Peseta, the school's principal.
There is immense excitement for the students and teachers, dancing and singing with pride as they represent their adopted country, Kiribati.
The in-school programme is led by the Ministry of Education, Sports and Culture, gathering students from all over Samoa under the theme "One in Spirit".
Read more: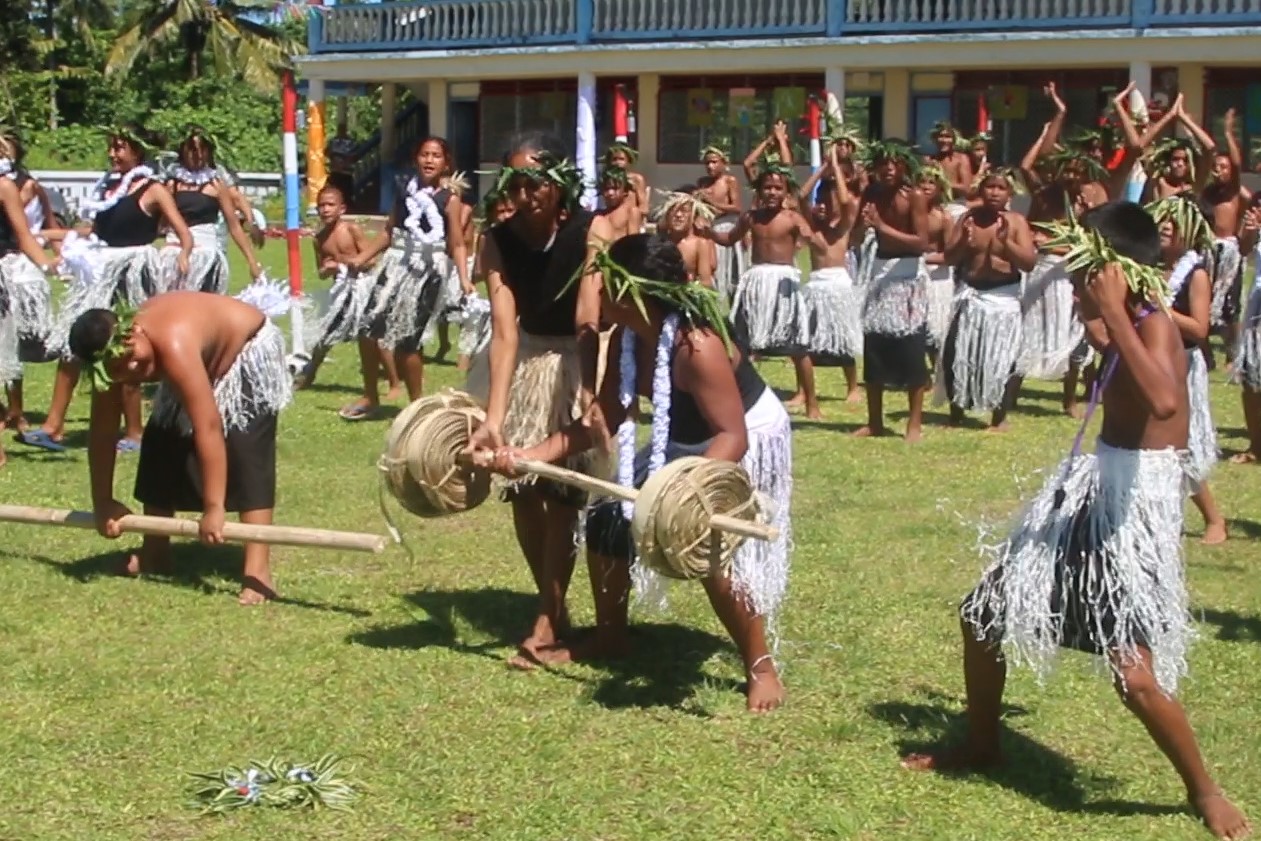 Photo: Students perform their Kiribati songs and dance.
For Faga Primary School on the big island it has become not only a competition, but also an opportunity to be involved in the Games.
"Seeing the community and students engage with the programme has taken all of us by shock," said Tuala.
"The best part about life is the journey, not knowing what might happen tomorrow. And look at us, we get to dance and embrace Kiribati like we have all been to that country."

The children sang with joy and stood with pride during the national anthem of Kiribati.
Parents and people from the village of Faga all came to the school to support the students showcase their performances.
"There will be so many countries coming to Samoa and we're happy to be part of the Games," Tuala said.

Tuala highlighted the importance of the in-school programme for the students and the teamwork between the community and teachers.
For the Faga Primary School, the Games will be a treasured moment and they are enjoying every bit of the journey leading up to July.
"From the Greening of the Games, to making the costumes and learning the anthem it's been a tireless effort by the teachers, parents and, most importantly, the students," said Tuala.
"To be part of the Games will be a historical moment that students will never forget."