Energy and passion seen in Rugby 7s preparation
Rugby 7s at the XVI Pacific Games is expected to be a crowd-puller with the recent top performance of Pacific teams in international competitions.
Fiji stands second in the world rankings for 2019 so far, with Samoa sixth. Preparation for the two days of intense competition at Apia Park Stadium has impressed Oceania Rugby competitions manager Lemalu Wayne Schuster.
"I am really excited and looking forward to Games time. Without a doubt, Samoa is more than ready to host the Games. I have seen the hard work and effort that has been put into the Games for each sport to develop individually," he said after his recent visit to the venue.
"From an operational perspective,… I have a great level of confidence on how things have fallen into place," he said.
Read more: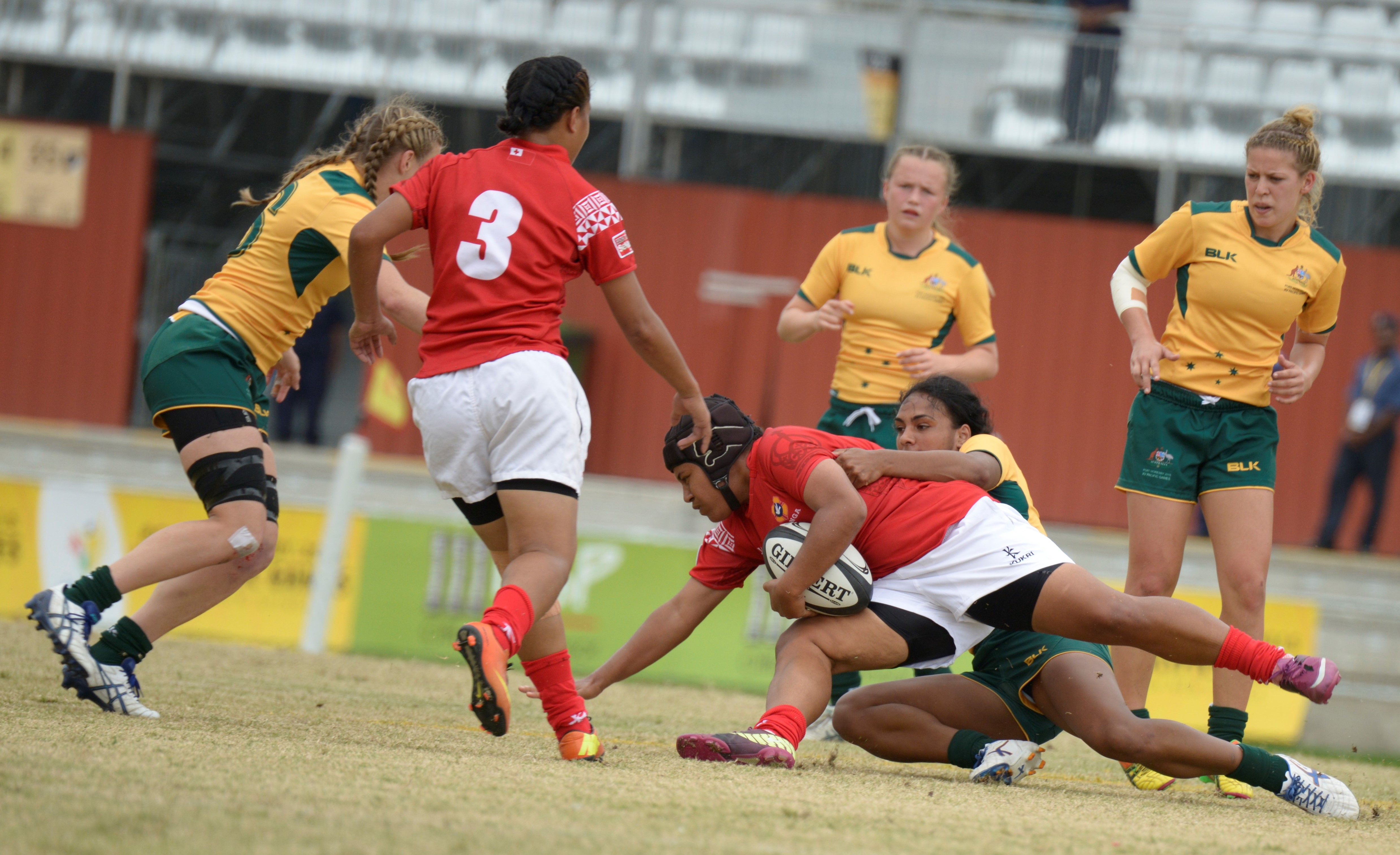 Samoa has had less than two years to prepare for the Games. Lemalu was positive on progress, despite the brief preparation time. "I am really impressed with the energy of some of the people I have come across, in terms of what they have accomplished over the last couple of months in gearing up for the Games.
"There seems to be a lot of excitement and passion heading up to the Games, there are a lot of things that have been done well."
There are less than 70 days until the opening ceremony on 7 July. Rugby 7s will be played on 12-13 July. Tickets for all Games events will be available from May.
He was also impressed with the young people working on the event. "The biggest eye-opener for me [in the Pacific Games] is the great group of young people who have come through. It is quite a refreshing experience, so to speak, from working in previous tournaments and multisport events in the Pacific."
He continued: "It is a good indication of where this country is heading with these young people that are coming through, stepping up and taking that leadership role."