Catering committee strategies to serve 90,000 meals
Over 90,000 meals are expected to be served up during the two weeks of the Samoa 2019 Pacific Games. With the tender for catering now open, we take a look at some of the strategies being employed by the Catering Committee to ensure success come July.
Providing well-balanced meals and offering a variety of options to cover most palettes has been a key focus for the Catering Committee. Chaired by the Director of Catering, Masoe Norman Wetzell, the committee has also looked at ways to serve meals efficiently.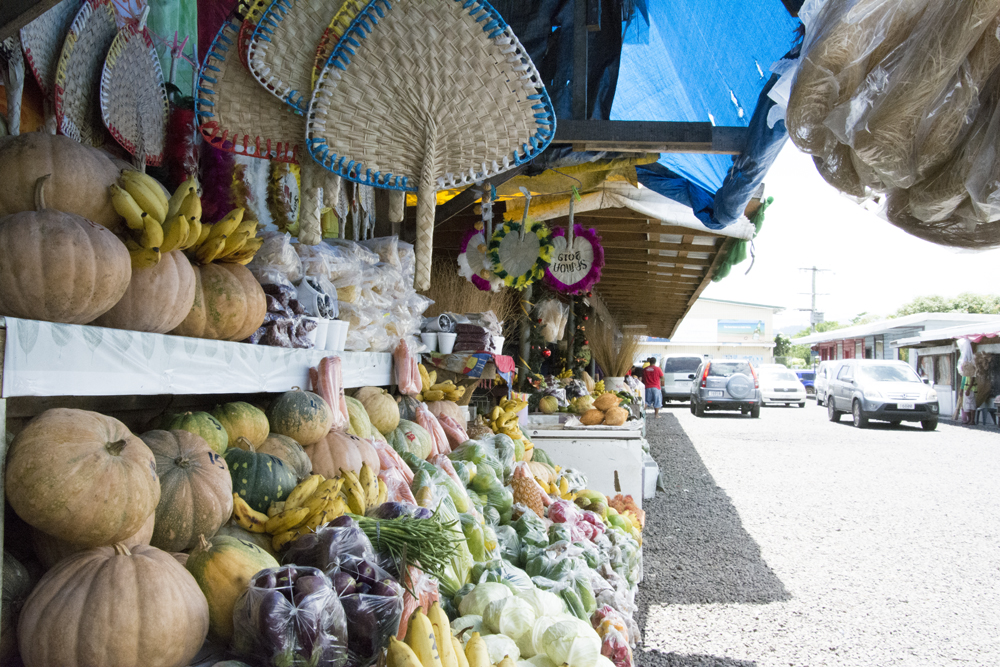 Part of this is helping to keep long queues at a minimum with the committee opting to establish two dining hall venues in Upolu - one at Gym 3 Faleata and the other based in the Samoa College Hall in Vaivase. The idea to have two dining halls is not a new one with the same strategy used for the Commonwealth Youth Games in 2015.
With Faleula and hotels providing breakfast, athletes and officials will be served lunch and dinner at Gym 3 Faleata and the Samoa College Hall Vaivase. Both dining halls are in close proximity to sporting venues making them ideal for athletes and officials. Gym 3 Faleata is in walking distance to all Faleata Sports Complex venues. Samoa College Dining Hall is in close proximity to Apia Park, Fagali'i Golf course, National University of Samoa and the Apia waterfront.
The current thinking of the Catering Committee is to allocate access based on the location of the sport. This will save athletes and officials the trouble of being transported from one place to another. Considering that most sporting facilities are located in and around Faleata, the majority of athletes and officials will be catered for at Gym 3 Faleata.
Security measures have also been factored into plans. Games Operations Manager, Jack Smith, shared that due to the open style structure of Gym 3 Faleata, temporary fencing will be installed in order to control access and safety.
Minimising waste is another key issue the Games Organising Committee hopes to address and this is featured as part of the Catering committee's plans.
The tender process for catering is now open, closing Monday 25th February 2019. For information email [email protected].