Cabinet Approves Suppliers for Pacific Games Va'as
(Press Release); In 2018, Cabinet approved the awarding of contracts to two companies to supply Va'as for the Pacific Games 2019.
Approved Suppliers are;
• Fausaga Va'a Samoa (local supplier) – ST$112,000 to supply 16 x V1 Va'as (single seater canoe)
• ARE Vaa Tahiti (overseas supplier) – $495,815 to supply 16 x V6 Va'as (6 seater canoe)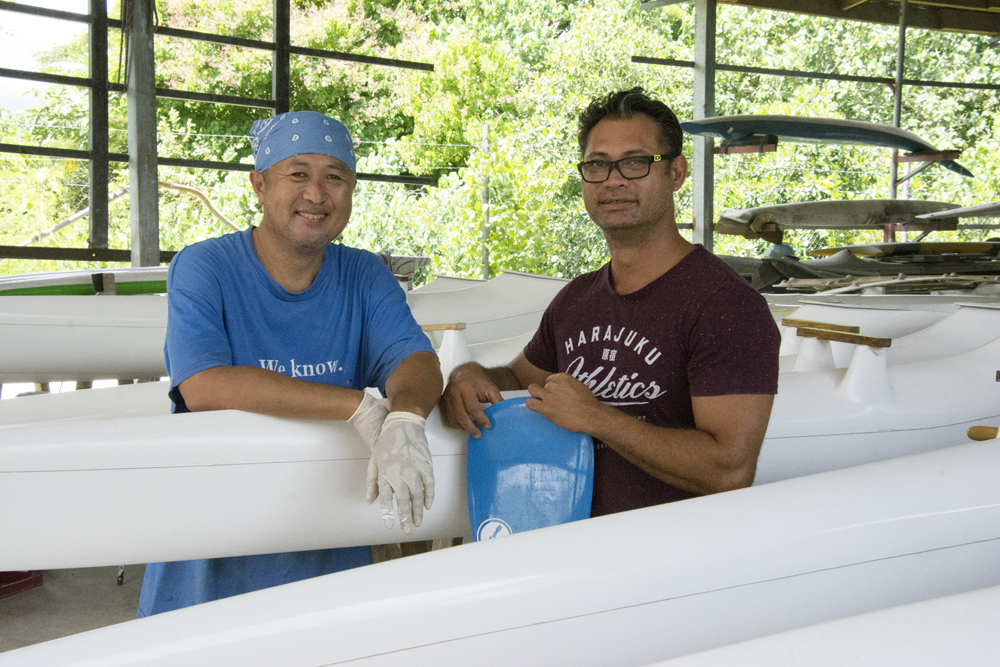 Sixteen countries are scheduled to compete in Va'a sporting competition and this particular sport requires equipment with specific details and requirements.
The above-mentioned companies are scheduled to supply the required number of canoes by 31st March 2019.
The tender was advertised for public interest and three companies submitted applications of bids.
An assessment was conducted by the Sub Committee according to the tender requirements before a recommendation was submitted before Cabinet for approval.