Boxing a battle in mind and body for FSM boxer
Boxing is a battle of the mind as much as the body, says the only fighter from the Federated States of Micronesia at Samoa 2019 XVI Pacific Games.
Jennifer Chieng, 33, will fight Papua New Guinea's Laizani Soma in the 57-60kg women's final on Friday at Don Bosco Hall, Salelologa, Savai'i. FSM has yet to appear on the medal table at the Games.
"Boxing is more of a strategic mind thing that goes behind what you are doing. It's like a wise game
of chess, it is physically demanding but also mentally stimulating," she said.
"On the outside it looks like fighters know how to throw punches and be physically violent, but there
is a lot that goes on, when it comes to strategising."
Read more: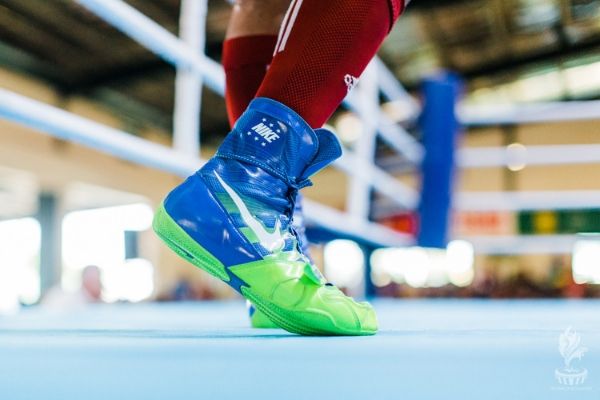 Samoa 2019 is her second experience at the Pacific Games, but this time the team was reduced from four boxers to just her as the others were not able to make the event.
Although it's been a challenge due to the scarcity of facilities in her hometown, the fighter still worked with what she was given.
"In all of FSM there is only one boxing gym. There are potential athletes that can be developed and we just became a member of AIBA in 2014 so it has taken some time to build up the program."
Chieng is hopeful for the future.
"Boxing is still a growing sport back home, the interest is there, it's just that we do not have a lot of boxing clubs. Organising all of that is taking some time to get off the ground."
She said she's prepared for her Savai'i fight: "I stayed focused on the game plan and just time my opponent. Every fight is different but I will see what is in front of me and I will adjust."
Over the years, being strengthened mentally was the key to winning for her.
"I like to get into the ring feeling relaxed and in that way I could move freely and see a lot more. If you tend to be not relaxed and so tense, you wouldn't be as quick to see things coming at you."