Birthday present for Samoa squash semifinalist
Samoan squash player Lucy Thompson celebrated her 49th birthday at Samoa 2019 XVI Pacific Games by going through to the women's doubles semifinals.
While Samoa and New Caledonia will dominate squash finals on Friday after impressive performances on Thursday, everyone stopped to sing happy birthday to her. She shared her cake with all.
Thompson and partner Deidre Fuimoana lost an excellent, tight group game against number one seeds, Caroline and Vanessa Quach from New Caledonia, 11-6, 11-10.
Thompson felt they could have won that match.
"We've an excellent chance of gold," she said.
"We're aggressive… with a structured playing and cowboy style. I learnt a lot at the last Pacific Games and watched the top teams. I learnt to really watch the ball to get better timing and more control."
The duo will go up against another Samoan pair, Lupe Kapisi and Samantha Marfleet-Manu, in the semi finals.
Read more: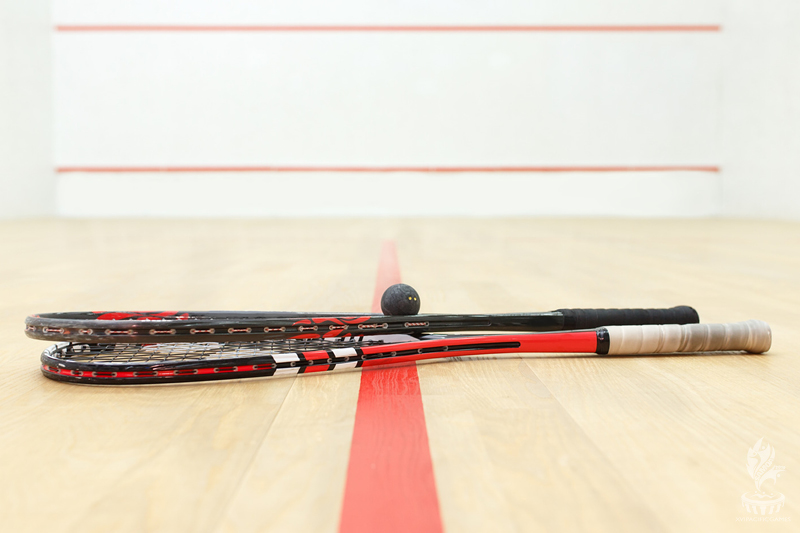 The other women's doubles semi final will be an all-New Caledonia affair with the top seeds Caroline and Vanessa Quach against compatriots Kareen Marechalle and Christelle Nagle.
Mixed doubles provided the most exciting match of the day when Samoa's Kapisi and Chad Rankin played Nicole Gibbs and Michael Rucklinger from Papua New Guinea.
It drew everyone - players, coaches and officials joined spectators to witness a gladiatorial match in which every point was hotly contested.
The crowd roared their appreciation as the players gave their all, throwing themselves onto the floor to retrieve shots, hitting balls between their legs and using every trick in the book.
Samoa won 10-11, 11-10, 11-10.
"I'm so happy to win. We're through to the finals," said Kapisi.
They will play New Caledonia's Christelle Nagle and Yann Lancrenon who won all their group matches.
The other semi final is between top seeds New Caledonia's Vanessa Quach and Nicolas Massenet who also won all their group matches, and Samoa's S Margaret-Manu and Jordan Chewlit. Both semis will be matchups between New Caledonia and Samoa.
In the men's doubles, top seeds Enzo Corigliano and Lancrenon from New Caledonia defeated Fiji's Zonal Ali and Daniel Fong.
They will play in the semi's tomorrow against Samoa's Ivan Chewlit and Chad Rankin who trounced Tahiti's Laurent Loudier and Kevin Pons, 11-2, 11-2.
Papua New Guinea's Lakes Brooksbank and Madeko Suari defeated Samoa's Jordan Chewlit & Semo Old from Samoa, 11-7, 11-4.
In the semifinals they will play Gael Gosse and Nicolas Massinet, New Caledonia, who beat Tahiti's Philippe Franchet and Nicolas Stuhlfauth, 11-3, 11-3.