Enjoy hosting Games, says school principal
Enjoy being the host nation for the Samoa 2019 XVI Pacific Games - that's the advice from one enthusiastic school principal on Savai'i.
"We need to enjoy being the host nation. Know we may be far from Apia but we are cheering all the way here in Savaii," said Faaiutaua Andersen, Principal of Amoa College, which has adopted the Northern Mariana Islands.
All schools in Samoa are taking part in a programme, led by the Ministry of Education, Sports and Culture, to adopt one of the 24 participating countries.
Savai'i will host boxing at the Don Bosco Hall from 16-19 July. A festival area will be set up in front of the hall from the Opening Ceremony on July 7 to the Closing Ceremony on 20 July, with big screens for everyone to watch the action from venues in Upolu.
"If we have happiness in our hearts as we prepare for the Games, without a doubt, it will be a success and that will shine back on our people."
Read more: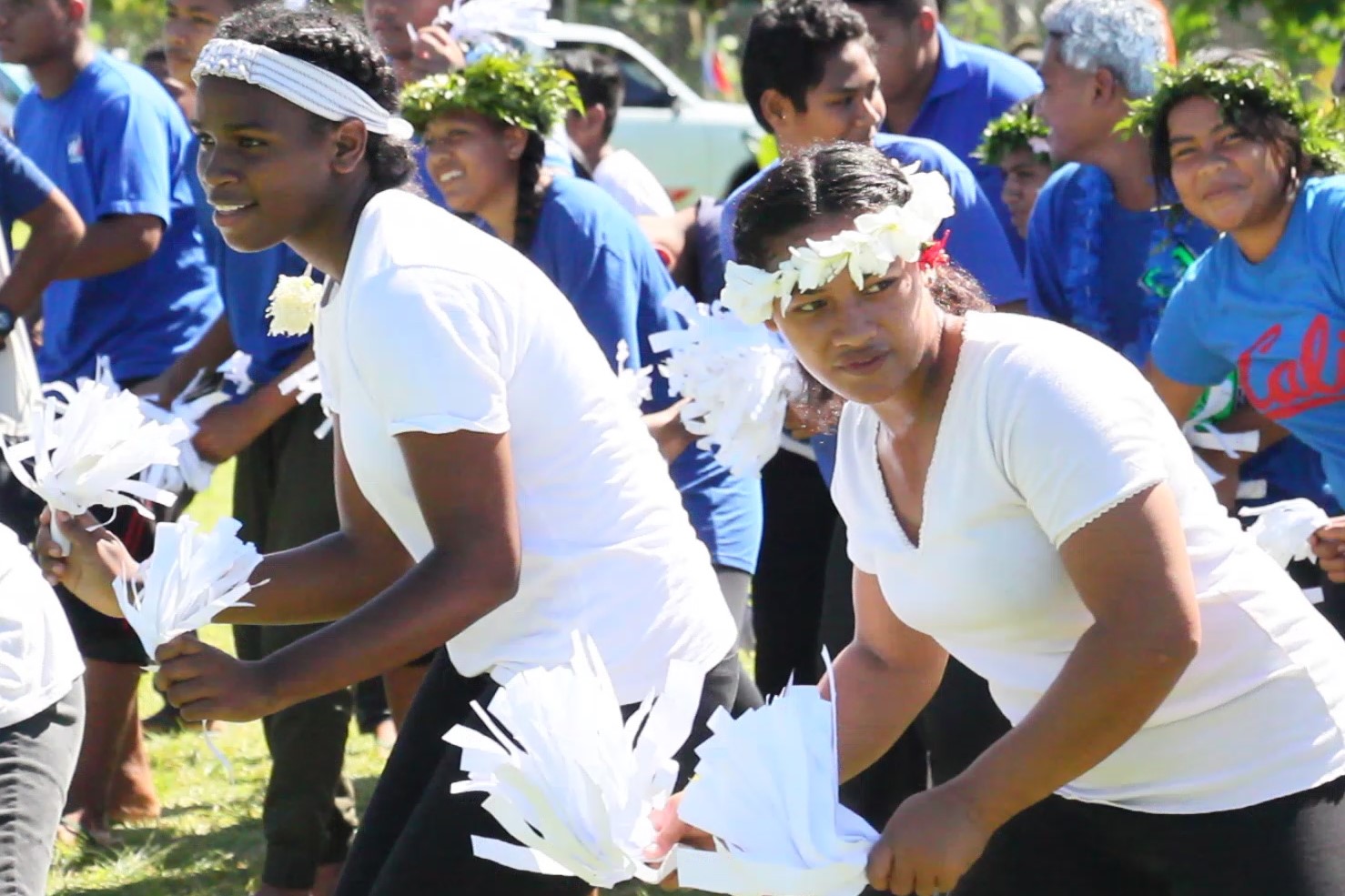 All the schools are learning the national anthems of their adopted country, creating posters for a competition, and planting gardens in the school grounds.
"Everything that we have prepared is more than just a competition. It's ensuring the success of the Games as host nation. This is important having the community and people engage in doing the in-school programmes because we need to lead by example," Faaiutaua said.
"I believe the in-school programme brings people together as we host the Games. This is the support from our end here in the big island."
She added that her students had learnt a lot about the Northern Marianas.
"We have had so many warriors that died in Saipan, one of the islands in Northern Marianas. In our history Lauaki surrendered with other Safotulafai chiefs and the Mau a Pule supporters were sent to exile to Saipan."
Faaiutaua continued: "During the time Samoa was fighting for their freedom when they were colonised by New Zealand, people who were fighting for independence were exiled to Saipan, most died and barely anyone came back to home."