100 Days To Go!
Friday 28 March marked 100 days until the Opening Ceremony of the Samoa 2019 Pacific Games and excitement is growing in Samoa and around the region.
"To say that it it's been a hectic year of preparations would be an understatement," says Falefata Hele Ei Matatia, CEO of the Pacific Games Office."Over the past six months, the region has witnessed an outpouring of support from both our public and private sector who have left no stone unturned to help Samoa put its best foot forward."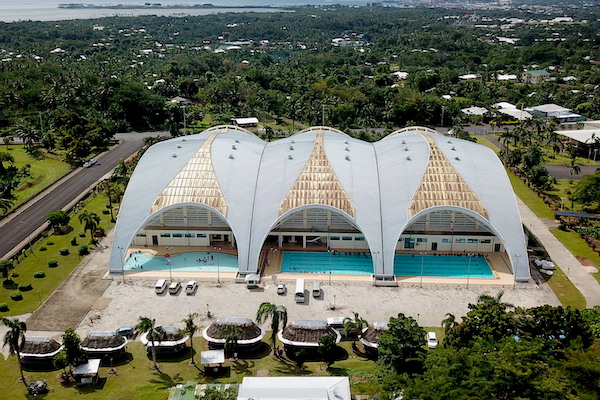 Samoa's sporting venues, like the Aquatic Centre, are being fine-tuned to welcome athletes from around the Pacific in July.
Over 7 million Tala has been secured in sponsorship.
"I would name this XVI Pacific Games 'The Miracle Games'," says Director of Sponsorship for the Games, Tagaloa Su'a Faafouina Su'a. "We've seen the people rally behind us. It's shown a sign of belief and faith in the Organising Committee that is driving the event."
A recent gathering in Apia of Chef de Missions from some of the countries who will participate in the Games in July was also a success.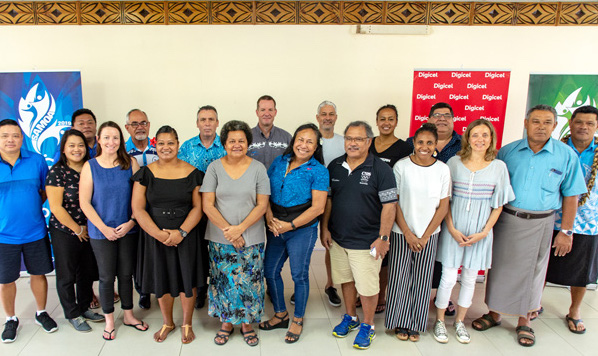 "CDMs are responsible for the welfare of their teams while at major international events like the Pacific Games," says Faleata. "Getting their endorsement was very important."
CEO of the Pacific Games Council, Andrew Minogue agrees.
"There was never any doubt about the success of the Games in Samoa and now it's all about fine details and making sure everyone is up to speed," he says.
A series of sporting events that will test logistics and systems leading up to the Games kicked off on Friday 22 March. The 3rd Vailima Touch Rugby Tournament won high praise from Federation of Touch Rugby event commissioner, Ian Milne.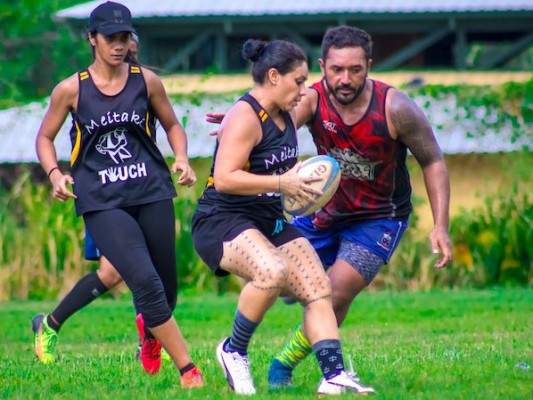 "Awesome tournament, excellent action and all running like clockwork," says Milne. "It was a really good test for the Pacific Games with a very well organised operation."
As the final 100 day countdown begins another test event is being run on Savai'i. The island will host the Sport of Boxing from 15 to 19 July.

The Last Man Standing Tournament from 27 to 30 March at Don Bosco College is organised by the Marist Boxing Association. The event will test systems and give local boxers a taste of international competition with teams from New Zealand and Australia taking part. It is being livestreamed on www.samoa2019.ws thanks to Digicel, the official sponsor for the XVI Pacific Games.
While there is little time to reflect with a lot of work ahead, still, the 100 days to go benchmark is an opportunity to take stock.
"Leadership is what has enabled us to get to where we are today," says Falefata. "We're blessed with exceptional and strategic leaders within both our Executive and Organising Committees. They're supported by teams working tirelessly to put into action solutions to ensure our Games are a success and provide a legacy for our people.
"One in Spirit…Samoa we on!"