Samoa Observer continues its Legacy of supporting the Pacific Games
Today, the Pacific Games Office announced Samoa Observer's support for the upcoming Samoa 2019 Pacific Games.
The announcement was made by the CEO of the Pacific Games Office, Falefata Hele Ei Matatia and Head of Marketing for Samoa Observer, Helen Papalii after signing an agreement to be a 'Supporting Level Sponsor' for the Samoa 2019 XVI Pacific Games.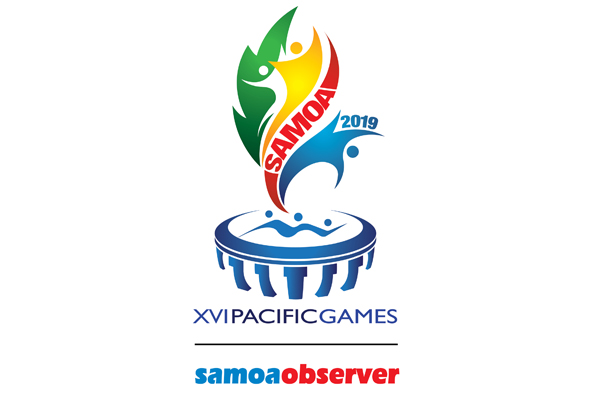 Falefata acknowledged Samoa Observer's generous contribution to the Games.
"On behalf of the Government of Samoa and the Games Organising Committee, I would like to thank the Management and Staff of Samoa Observer for joining our family of sponsors. Our partnership looks to build excitement as we countdown the days until the Games, and more importantly to provide a platform to increase the coverage of our athletes and sporting bodies preparing for the Games."
Read more
At the signing, Samoa Observer's Head of Marketing, Helen Papalii spoke on behalf of management to deliver their well wishes and support for the upcoming Games.
"We wanted to continue a partnership that started over 35 years ago when Samoa hosted the 1983 games. It was when we first hosted it and the Observer went daily specifically for the games, so to see us host again really is exciting for us. As Samoans, we value sports and the power it has to bring people together, and we are all looking forward to getting behind the 2019 Games by providing daily coverage for all the sports"
Our sponsors